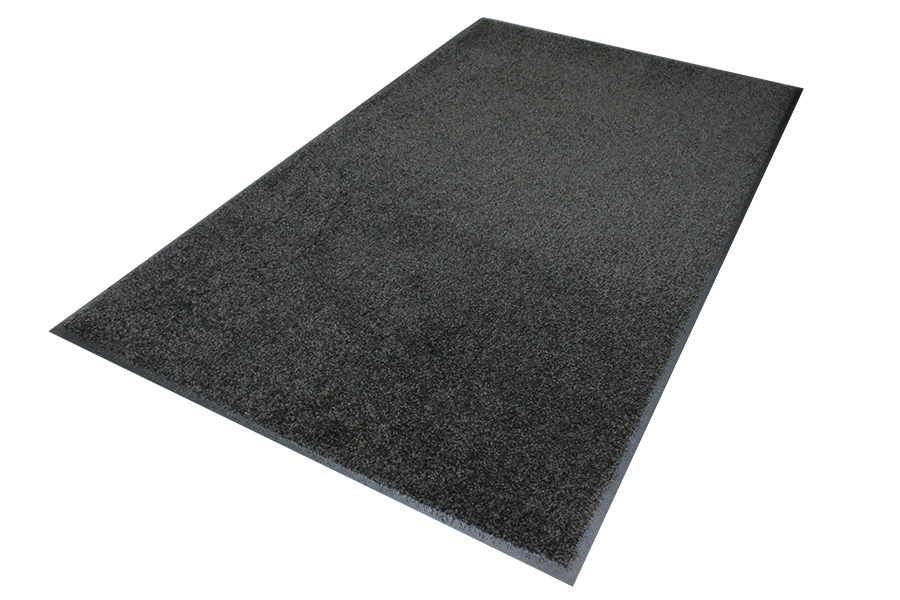 Make a great first impression, all year long.
Spring brings in colorful views and muddy boots. With Fall comes the inevitable crunched leaves while Winter means salty roads and sidewalks, not to mention icy puddles waiting for a slip or fall.
But with our durable entrance mats and superior cleaning services, the inside of your business will look professional all year long. Don't let bad weather or a painful slip affect your customers' first impression.