Restroom Supplies and Replenishment
Ensure you and your guests have everything you need when you stock your restrooms with our superior restroom supplies. From dispensers to gallon-sized hand soap refills, you can restock and relax with our items.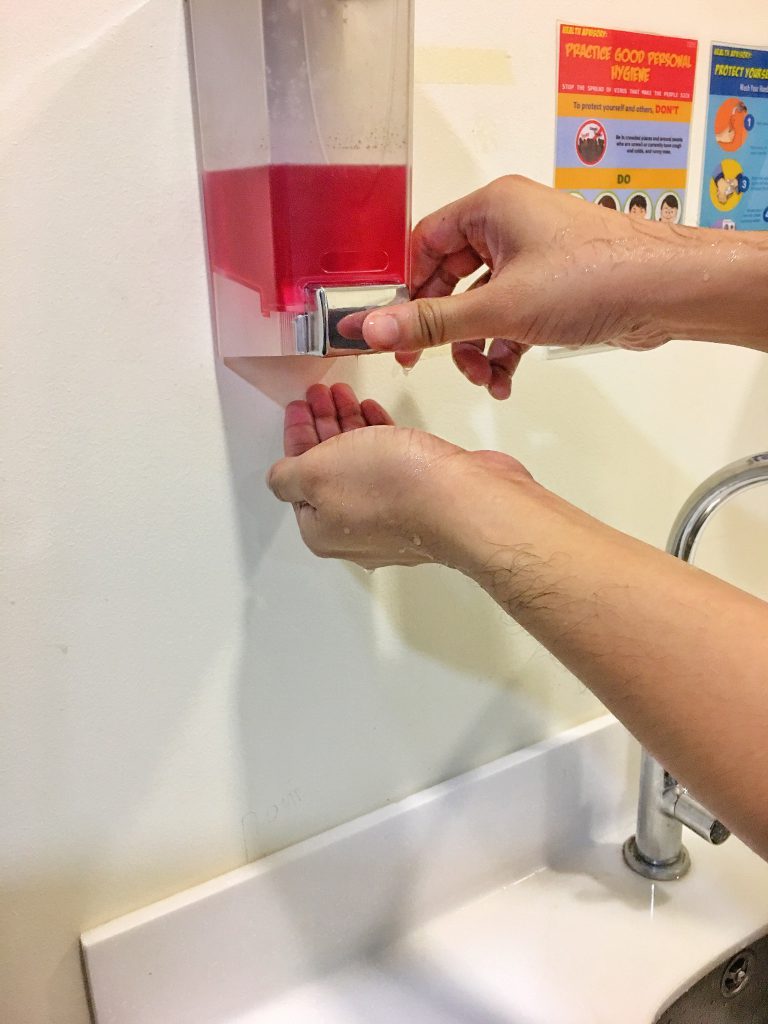 Foaming Soap Dispensers
For a bubbly clean that leaves everyone feeling refreshed, a foam soap dispenser is a perfect option. Our leak proof dispensers won't drip slippery soap down your counters and floors and can hold up to 1,500 applications per refill. Choose between push or auto dispense. 
Push dispenser: Features large monitor window and battery-free design 
Auto dispenser: Includes D batteries for 30,000 washings 
Industrial Hand Soap
Get more for the cost of less and stretch your dollar even farther with our large sized hand soap bottles. Choose between GOJO, Uline or Lava brands and leave your replenishment worries behind.