Oriental Rug Cleaning
A classic heirloom rug can bring a refined statement to any room with its intricate patterns and beautiful colors. But when it's time to clean it after years of foot traffic, you wouldn't want to send it to just anyone who doesn't have the right equipment. Along with cleaning tough industrial floor mats, our team can also clean your delicate heirloom and oriental rugs to keep any floor clean and stylish.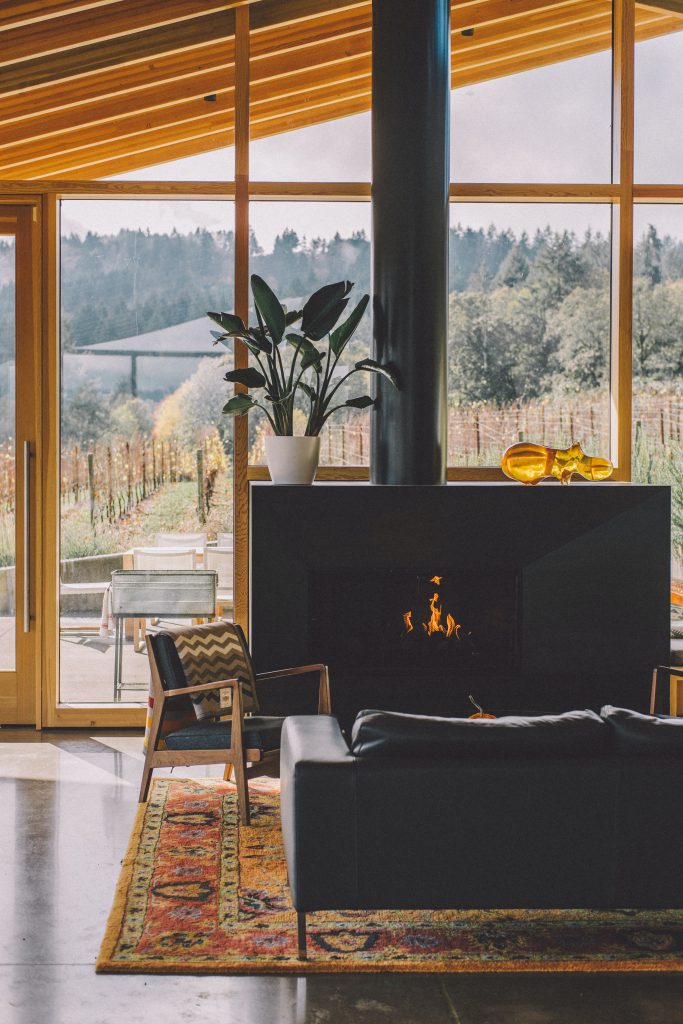 A process as delicate as your rug
Using a vibrational mechanism, our machines gently shake dust and loose dirt from the rug. Next, we spot treat stains using specific brushes and cleaners so as not to damage the rug's structural integrity. Finally, a deep cleaning with water jets, gentle cleaning agents and soft bristle brushes help remove years of wear and tear.
After a careful squeeze and spin dry cycle, your rug is hung dry and placed in a dehumidifying room for a mold-free result that shows off a beautiful rug. After a final brushing by hand and careful inspection, we return your rug looking like the day it was first purchased.